Limited company insolvency solutions from business recovery specialists
Limited company insolvency means that you don't have enough funds in your business to repay your debts now or in the future. It doesn't mean the end of your business.
There are plenty of ways we can help your business recover from insolvency and continue to trade successfully. If that's what you want. Some business directors and company owners would prefer to liquidate the company and walk away. We can help with this too.
If you've been threatened with a winding up petition from your creditors, you should contact us immediately. Although the situation might seem dire and beyond saving, that might not be the case.
Call us on 0800 054 6590 or request a call back
What is insolvency in business?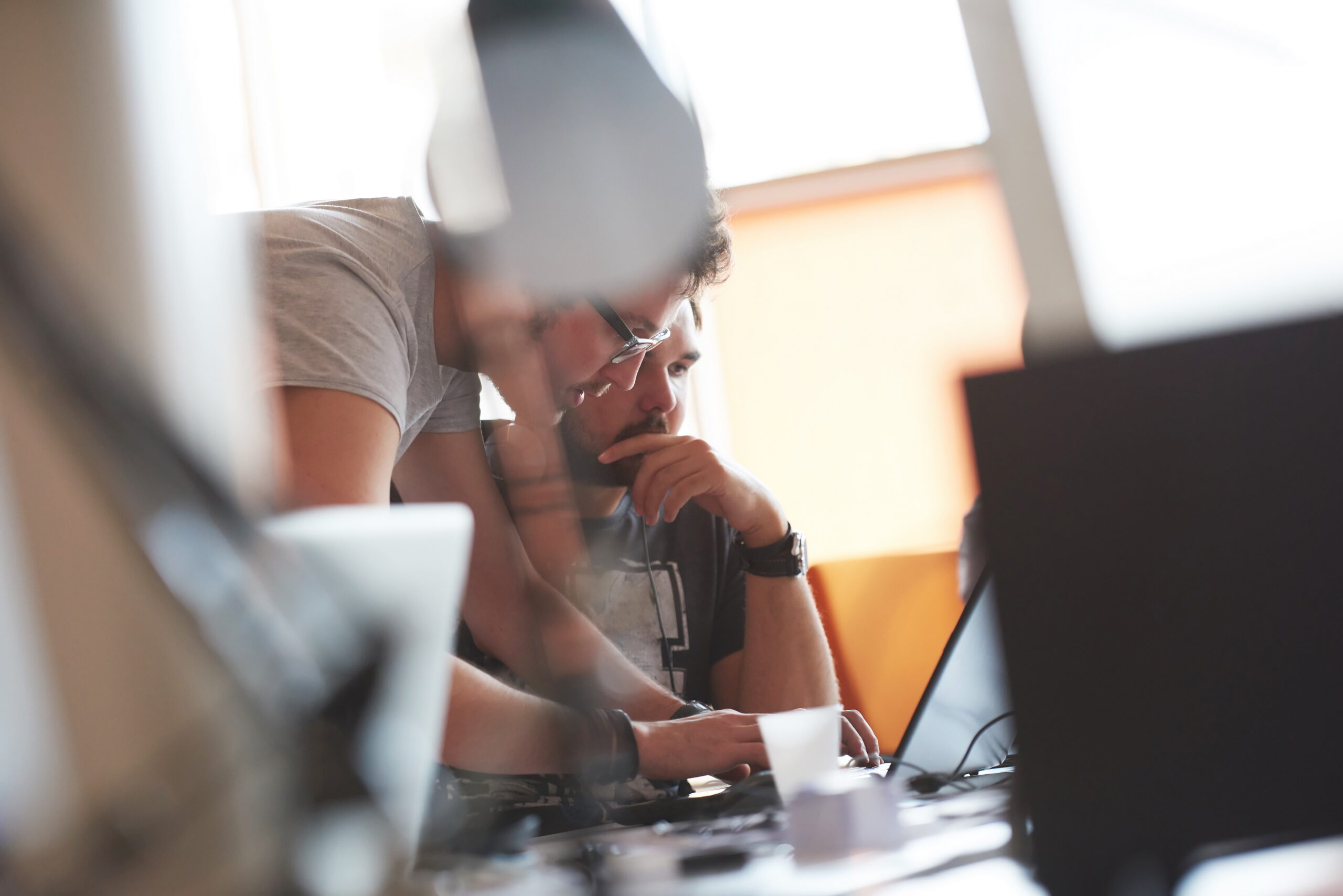 Insolvency in business is when a company can't meet its outgoing payments on time or in full, now or in the future. If you're not sure that this applies to you, you can take our cash flow and balance sheet tests  to get a better idea of your situation.
Being insolvent doesn't mean you have to close your business.
Early intervention for limited company insolvency
Business rescue services instead of limited company insolvency
Business rescue is the act of saving a business from insolvency. There are two formal legal tools that we use to do this: A Company Voluntary Arrangement and company administration.
A Company Voluntary Arrangement (CVA) is a legal agreement between you and your creditors that sets out repayments for your debts. By creating this structure, you can manage historic debts and stop them from interfering in your business' future. A CVA has to be overseen by a licensed insolvency practitioner.
Company administration requires a licensed insolvency practitioner to take control of your company and decide what assets can be used to pay back creditors. It seems a drastic solution but by doing this we can often save your company and return you to trading as normal.
In some cases business rescue isn't suitable. This is when we'd recommend liquidation. Still, this doesn't have to be the end of your business, as we'll show you.
Creditors' Voluntary Liquidation (CVL) is the voluntary liquidation of your company. You need a licensed insolvency practitioner to act as liquidator. We'll use your company's assets to pay back your creditors and then legally close your company. This doesn't stop you from having businesses in the future.
With a Start Afresh Liquidation, we take you through a CVL first. We then help you to restart your business under a new company. This is a complicated process and must be overseen by a licensed insolvency practitioner.
It's hard to think straight when you have the pressure of your company's financial difficulties weighing you down. Our licensed insolvency practitioners and business rescue experts can relieve that stress. We'll give you guidance on your limited company insolvency and work with you through whatever solution fits best with your vision for the future.
Call us on 0800 054 6590 or request a call back
Explore our other services