Business insolvency advice for company directors & owners
If you're facing business insolvency, the one thing you should do is seek professional advice. You don't have to shoulder the worry of your business' financial difficulties alone. As licensed insolvency practitioners, we partner with company directors and business owners to analyse your issues, giving invaluable insolvency advice that relieves the pressure. It could also save your business.
Once we've determined the root of the problem, we'll find a solution that works best for you and your business. We work with you to put in place a strategy that stops the spiral of insolvency and could help your business fully recover.
Call us on 0800 054 6590 or request a call back
Common problems faced by company directors and business owners
Direction and focus
The ability to adapt to changes in the marketplace could be the difference between succeeding over your competition and toppling under the pressure. We approach this problem from two directions.
The most important is to look at the company directors' and business owners' own motivations. Without their focus the business will have no driving force going forward and opportunities could be missed.
Once we have a good picture of your business owners' and company directors' aspirations for themselves and the business, we can give business insolvency advice and work with everyone concerned on a plan for the future. Once you know which direction you want to take next, you can turn around from an insolvent position and start to measure success.
You can find out more about this process – and start creating your own strategy – using our downloadable Kitchen Table Guide. It's an informal step-by-step guide designed to help you analyse and make decisions about your company. Download it here.
Call us on 0800 054 6590 or request a call back
Personally propping up the company
If there's not enough funds coming into a company, you might feel it's your responsibility to prop it up personally until trading increases. This is where insolvency advice is essential. Pouring more money into the business without fixing the underlying problem is just a short-term fix. You might also have no return on your investment if the company doesn't have a positive trading aspect going forward.
This also extends to not drawing a salary. If you cannot take a salary from the company, it most likely means that there's not enough funds in the company and you need to seek insolvency advice. The first thing a licensed insolvency practitioner will do if you're having to make personal financial sacrifices for the company is to look at cash flow. If the problem can be identified, we can help you take immediate steps to rectify it.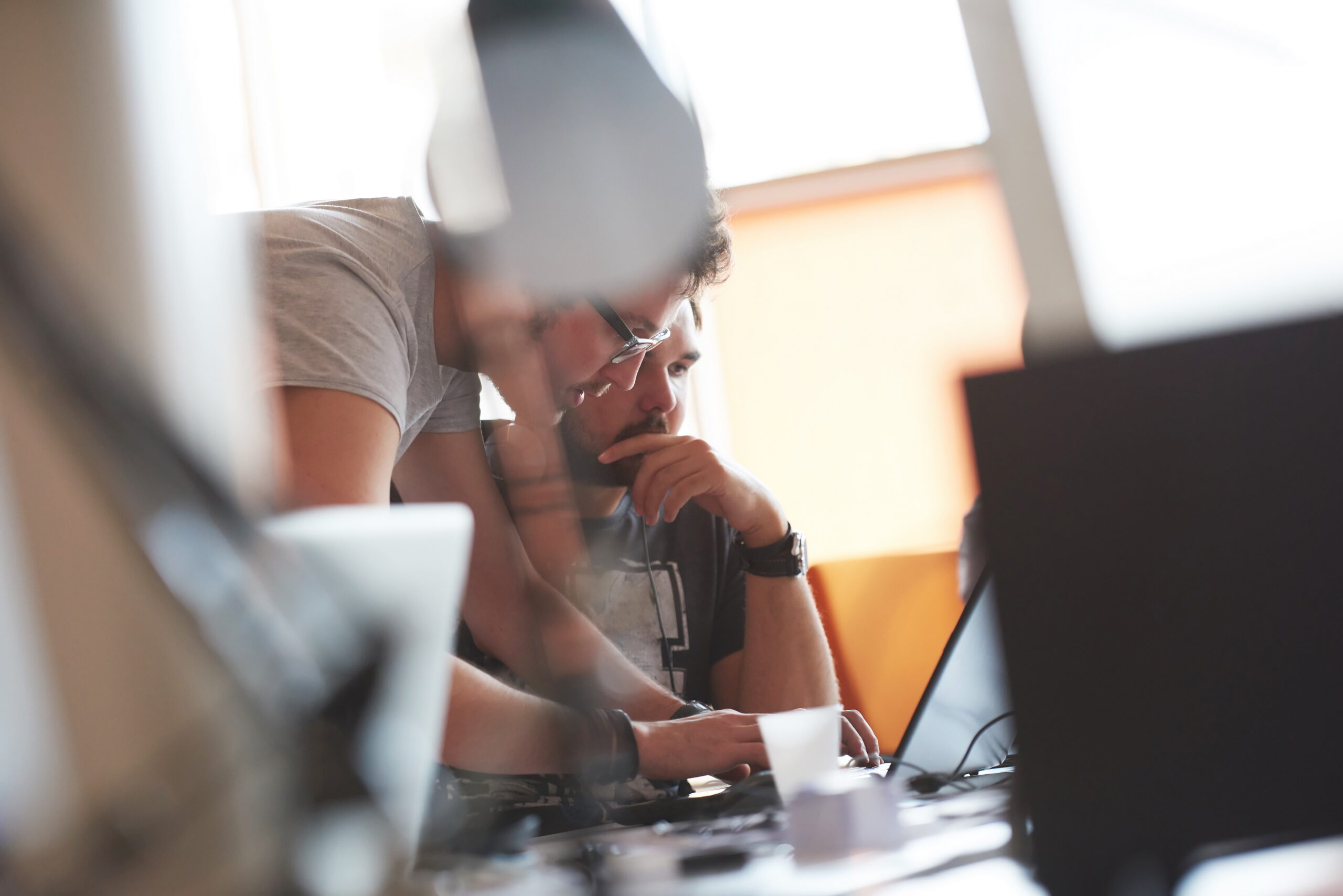 A warning for company directors and business owners
Drawing a dividend instead of a salary is not necessarily a problem as long as it's not taken when the company is insolvent. If a company enters insolvency, any dividend taken in this time will be an illegal dividend. Upon entering formal insolvency, these dividends will need to be paid back into the company. Taking company insolvency advice as you as you're aware of an issue could prevent this from happening.
Call us on 0800 054 6590 or request a call back
How we can help
As you can see above, there are advantages to taking business insolvency advice from a licensed insolvency practitioner before you reach a critical point.
It might be that creating a more realistic cash flow forecast might be the answer. Or making adjustments in the way your business operates solves its issues. We'll tailor a solution to your business needs, depending on where you need the help. By acting quickly and decisively we can save your business now and prepare it for a more successful future.
There are times when this kind of informal action won't be enough.
Formal business recovery solutions
We often work with companies where the core business could be successful but it's not managed to achieve its potential. Depending on the unique situation of your company, our insolvency advice might include using a formal process like a company administration or Creditors' Voluntary Liquidation. Both could allow you to close your company but transfer the potentially successful business to a new company.
If there's a lot of debt that needs to be managed before you can return to profit, we can formally negotiate repayments with your creditors using a Company Voluntary Arrangement. Business owners who are a sole trader or unincorporated partnership can use an Individual Voluntary Arrangement to do a similar thing.
We hope it's now clear that – however bad you believe your business' situation to be – you have options. Our licensed insolvency practitioners and business rescue experts work with company directors and business owners to give company insolvency advice and put in place solutions that work for their unique circumstances. We also help to take away the stress that potential insolvency can bring.
Call us on 0800 054 6590 or request a call back