Sole trader IVA. Solutions for sole traders from expert IVA advisors
As a sole trader, being personally liable for your business' debts can cause stress and worry – especially if you're facing financial difficulties. Speaking to a licensed insolvency practitioner as soon as possible could save your business and protect your personal assets too. We have tools like a sole trader IVA, which we'll take you through now.
If you need advice urgently or simply want to talk about the options available to you, including an IVA, our licensed insolvency practitioners and business rescue experts are ready to help.
Call us on 0800 054 6590 or request a call back
What's the difference between insolvency and bankruptcy?
Insolvency is the state in which you find yourself unable to pay some or all of your creditors on time or in full, on a month-to-month basis. This could be because your business is experiencing temporary financial difficulties, due to changes in the industry, or simply down to poor cash flow forecasting.
Not sure if you're insolvent? You can use our cash flow and balance sheet tests to get a better idea. Or call our advisors on 0800 054 6590 to talk through your situation.
Becoming insolvent definitely doesn't mean that you have to declare bankruptcy. Bankruptcy is a last resort for individuals who find themselves in an insolvent position and can't get themselves free from it. We'll explore every avenue available to recover your business from insolvency and help you avoid sole trader bankruptcy.
Our sole trader insolvency solutions
Cash flow forecasting
Sometimes the issue is that you need a cash flow forecast that accurately predicts your financial situation. We have a guide that can talk you through the whys and hows of cash flow forecasting, which you can download here.
Our business rescue experts can also give you advice on this. We'll work with you to look at your incomings and outgoings, and see how we can balance them so there's no point in the month where you're struggling for funds. This might mean changing small things like your invoice payment terms. We can also give you guidance on this.
Approaching your creditors
Once we have an understanding of your business and can see what's working and what's not, we'll work with you to implement any necessary changes that could bring you back into profit. As part of this, we'll create a realistic plan to repay your debts.
Because many people find approaching creditors stressful, especially if there's been disagreements in the past, we can do this on your behalf. Our aim is to negotiate better repayment terms for your existing debts.
Call us on 0800 054 6590 or request a call back
If informal negotiations are unsuccessful, we can use a formal insolvency tool called an Individual Voluntary Arrangement, which we also call a sole trader IVA, to get a similar result. This is a legal process and so needs the involvement of a licensed insolvency practitioner.
A sole trader IVA will essentially put a barrier up between you and your creditors – during a sole trader IVA they can't take any legal action against you. In this breathing space, one of our advisors will work with you to see what's working in your business and what's not. Just small changes could get you back into a solvent position. We'll then use this business plan to write a proposal to your creditors, showing how you can repay them.
By making these repayments more manageable for you, a sole trader IVA is a viable business rescue option if your business has long term potential but has run into issues. You can find out more about a sole trader IVA here.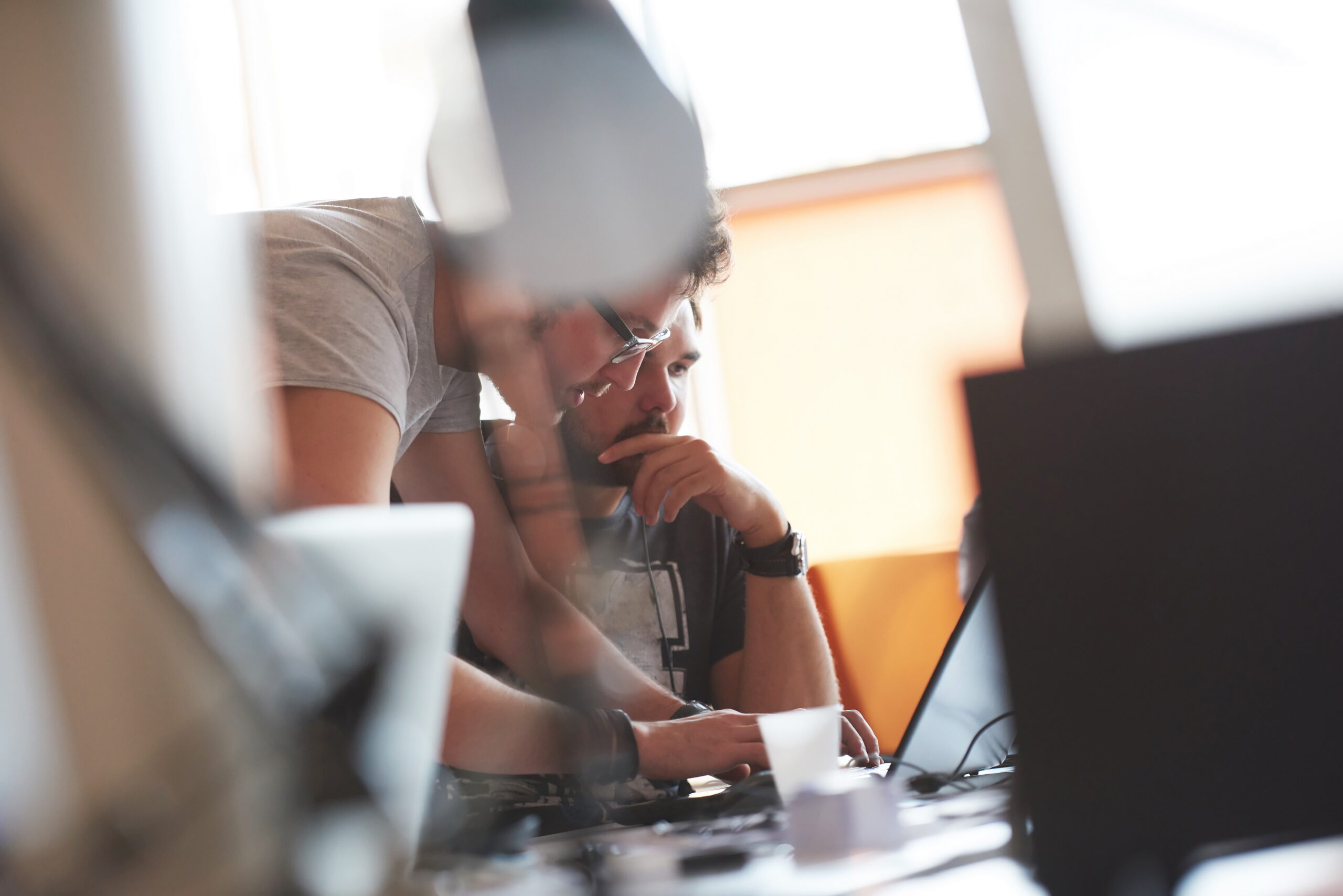 Bankruptcy
As we've already said, we'll try and use another option to rescue your business before we consider bankruptcy. In some cases, bankruptcy is sadly unavoidable. We'll make the situation as stress-free as possible by holding your hand and giving you expert support through the process. You can find out more about our service here.
If you're a sole trader who's facing financial issues but you have a sound core business, informal negotiations or a sole trader IVA could be the right path for you. As licensed insolvency practitioners, we can give you expert advice on your current challenges and could help you get back to profitability.
Call us on 0800 054 6590 or request a call back
Explore our other services