Company Voluntary Arrangement (CVA)
A Company Voluntary Arrangement is a business rescue process used by insolvent limited companies to protect themselves from creditors. The aim of a CVA is to pay off historic company debts while continuing to trade.
Using a CVA will create breathing space for you by stopping your creditors from taking legal action against you while you develop a voluntary arrangement to repay them. We'll show you how it works now. If you need advice urgently, our licensed insolvency practitioners and business rescue experts can talk you through your options.
Call us on 0800 054 6590 or request a call back
The Company Voluntary Arrangement process
A Company Voluntary Arrangement is a legal, voluntary arrangement between you and your creditors to pay off historic debts over a period of time. It's a formal insolvency process so it needs to be performed by a licensed insolvency practitioner.
We only recommend a CVA if your company has a positive trading future. This process will clear up the existing debts that are holding your company back, rather than delaying an inevitable closure.
Working closely with you, we'll create a proposal that's a pence in the £ offer for your creditors, to be made over a period of three to five years.
We need 75% of creditors to vote in favour of the Company Voluntary Arrangement proposal for it to be accepted. So the proposal needs to show that a Company Voluntary Arrangement is the best way for them to receive some of or all of their money back.
If the CVA is approved then your company directors can continue running the company as normal. Of course, you'll need to pay the agreed monthly instalments. We'll oversee the distribution of these to the creditors.
Sole traders, partnerships or individuals that are struggling can use a similar tool called a Individual Voluntary Arrangement to address their debts. You can find out more about it here.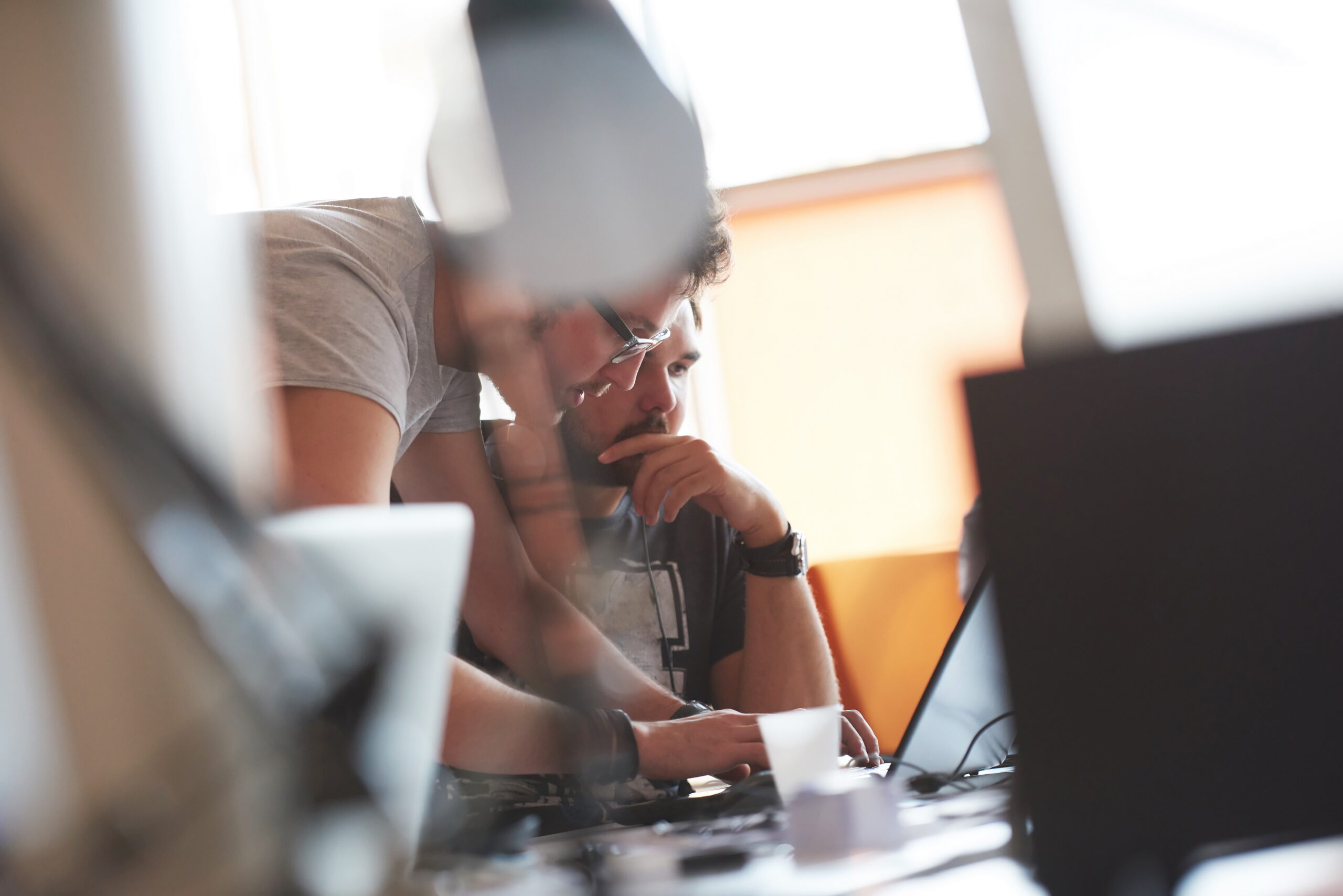 A Company Voluntary Arrangement is a popular option for companies who are struggling with insolvency. If you're facing difficulties with cash flow, a CVA can lift the burden to allow your company to go forward and make a profit. It's also one of the processes that could keep redundancies to a minimum.
As licensed insolvency practitioners, we can give you expert advice on your current challenges and could help you recover your financial position using a voluntary arrangement such as a CVA.
Call us on 0800 054 6590 or request a call back
Explore our other services