What is an insolvency practitioner?
An insolvency practitioner is someone qualified and licensed to take action for a person or company that's insolvent.
In truth, we can be an insolvency advisor for any business that may be struggling but is not yet insolvent. When company directors and business owners approach us at this early stage, we have the strategic knowledge to turn their business around before its position gets worse. 
In our case, our director Richard Simms is also a chartered accountant, which gives him a holistic perspective on how to help a business in financial difficulties. 
Below, we'll explore all the ways that an insolvency practitioner can help you and your company overcome the challenges you're facing.
Call us on 0800 054 6590 or request a call back
What does an insolvency practitioner do?
We can take action from the first warning signs of insolvency. Our role then is to give insolvency advice and guidance to company directors and business owners on what to do next. In some situations, this help will be in the form of business strategy and financial planning. 
When there's a lot of debt in the company we can step in to negotiate with creditors, including HMRC. Because we want every business to ultimately succeed, we'll help the company directors and business owners to create and implement a realistic, solid business plan as part of this process. 
In some cases, we need to use a legal tool to help an insolvent company. Guiding a company through insolvency is complicated and detailed. There's a lot of processes that must be followed. In most cases, these can only be carried out by a licensed insolvency practitioner. 
You might have heard a few of the following terms associated with insolvency. 
The different roles of an insolvency practitioner
A Company Voluntary Arrangement (CVA) or Individual Voluntary Arrangement (IVA) (used by sole traders or partnerships) is a formal agreement between you and your creditors that allows you to pay your debts in instalments over a set period of time. A licensed insolvency practitioner acts as the nominee who negotiates with your creditors and then the supervisor who enforces the contract. 
In a Creditors' Voluntary Liquidation (CVL) we act as your liquidator. This means calling meetings with shareholders to get their approval of the liquidation, filing all the paperwork and arranging for the sale of your assets. A licensed insolvency practitioner's role in company administration is similar. But while the aim of a liquidation is to clear your debts and close the company, when we act as an administrator our aim is to sell your assets to save the working parts of your business and escape company insolvency. 
If you find yourself faced with a winding up petition, this could end up in a Compulsory Liquidation. We can be your advisor and work alongside your legal representative to help you put forward the best argument in court. If you've already been forced into liquidation, a licensed insolvency practitioner has to be appointed as your liquidator. 
How to find an insolvency practitioner
The most important thing to look for when choosing an insolvency practitioner is that they are licensed. There are firms that offer insolvency advice but are not licensed practitioners and are not qualified. Every insolvency practitioner will have an authorisation number issued by the professional body they are registered with. You should check this before going ahead with any insolvency service you're offered.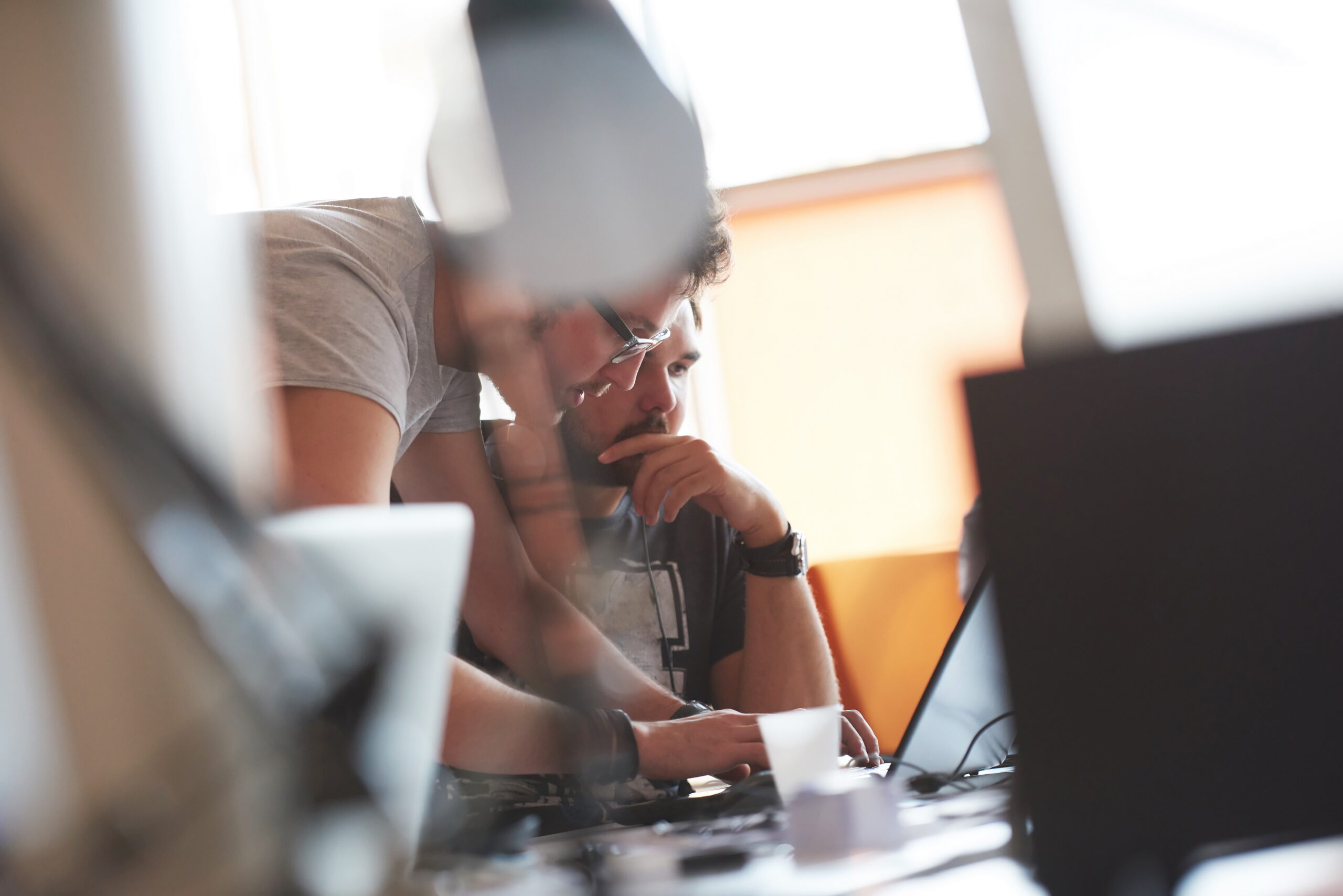 Facing company insolvency is a worrying time for any company director or business owner. As well as all the official responsibilities we've covered in this section, a good insolvency practitioner will make the situation easier and much less stressful for you. 
Call us on 0800 054 6590 or request a call back